NEW PRODUCTS
Regular price

Sale price

$23.00 USD

Unit price

per

Regular price

Sale price

$26.00 USD

Unit price

per

Regular price

Sale price

$20.00 USD

Unit price

per
Reviews
Ross Turner - "I can't believe how easy they were to put on. Thank you for giving my clubs a needed makeover"

Noah Stevens - "My whole bag is blacked out now, it looks amazing. I have always wanted to change the colour of my golf shaft but there was never a way too until now."

Dylan Nichols - "Everyone I play with compliments my shafts, especially the blue camo I have on my putter"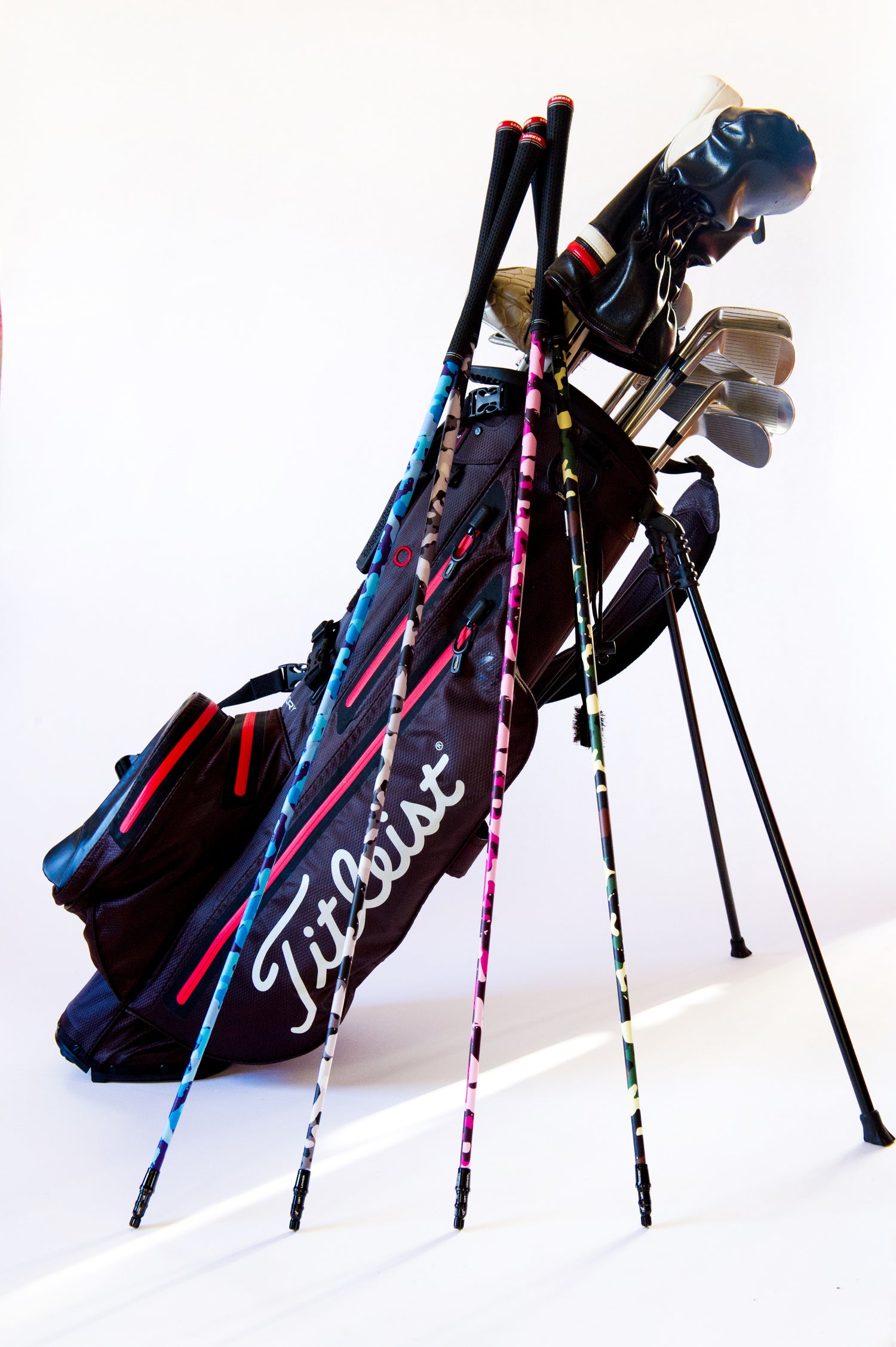 BRING YOUR CLUBS TO LIFE WITH ATTAYGA
Customise your golf clubs and switch up the tired look of any golf club shaft with Attayga shaft wraps.

Our premium vinyl wraps are so light they won't hinder or alter your clubs performance on the course.  

Keep your clubs looking fresh and add an edge to your style on the course with our bold prints and patterns, or simple block colours.

Whatever your vibe, we've got a design for you. The one size fits all design is easily applied to any club in the bag in seconds.

Shop Now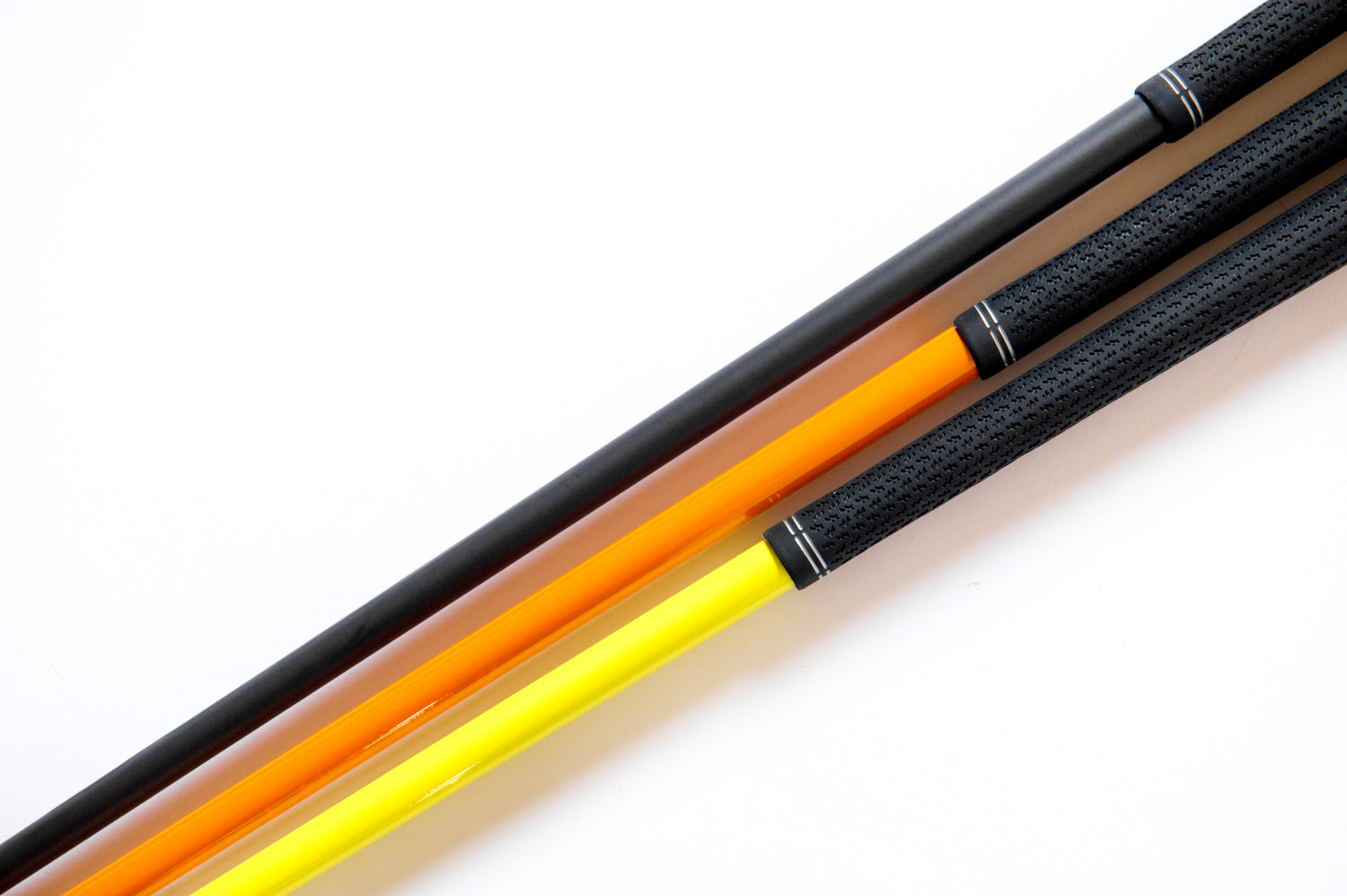 WRAP SPECS
Attayga wraps are one size fits all so that you can apply them to any club in the bag.

At only 80 microns thick (equivalent to .08mm) your club's performance is not affected.
Our product uses advanced air release technology making them easy to apply yourself.
Working to protect your clubs, extend their lifetime and maintain value for resale, our wraps are easy to remove or switch out at any time with no residue left on the club.

Shop Now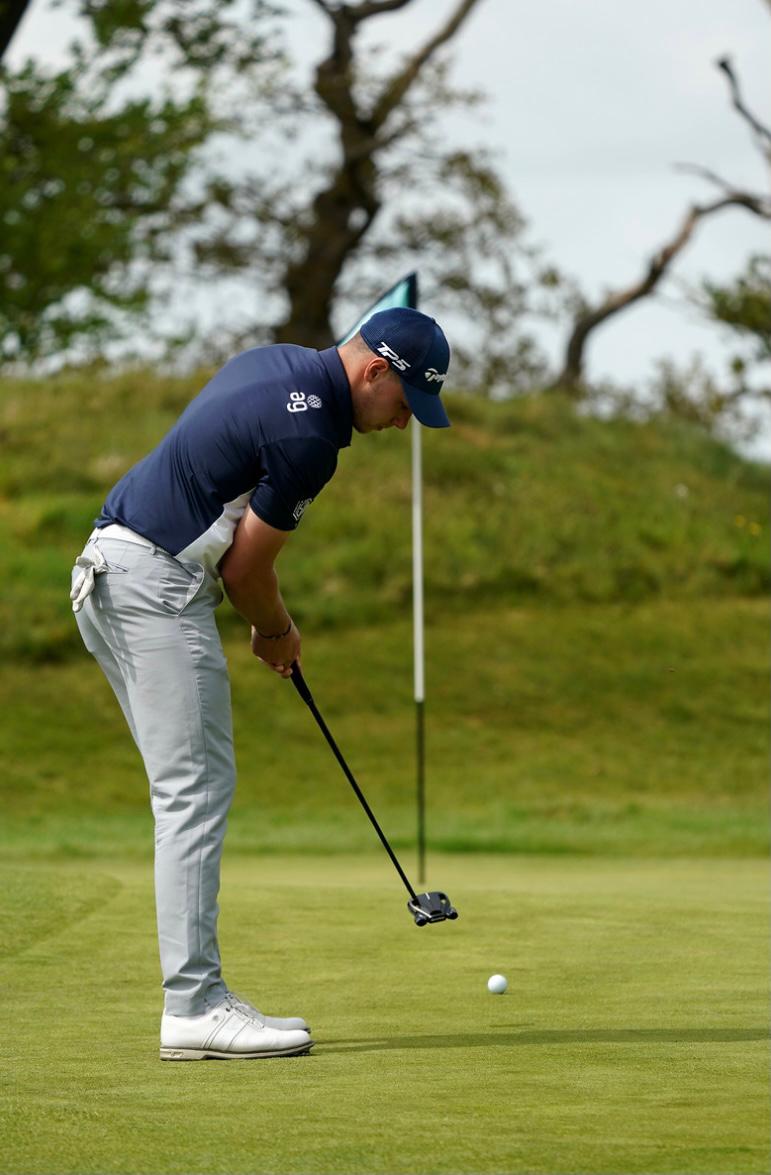 ATTAYGA ON TOUR
Our wraps are used at Tour level by Curtis Knipes on the DP World Tour, Challenge Tour and Clutch Pro Tours.
"I have always been fitted for shafts but have never been able to choose the style of the shaft, so this is ideal"
Shop Now